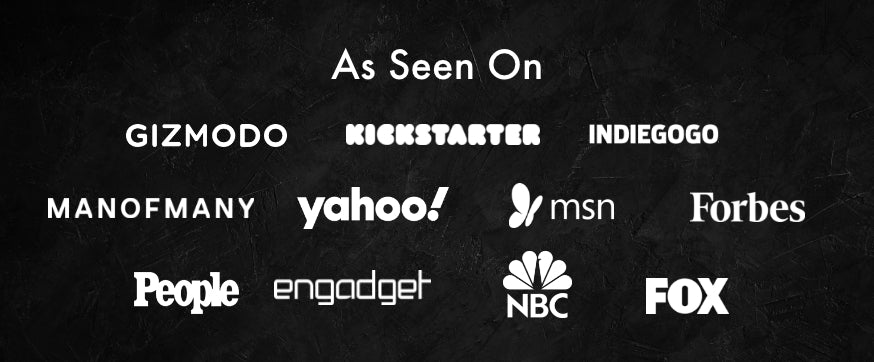 As Seen on
Built To Solve Problems
Every product in our catalog was created to address the issues of the current market and the very issues we have while cooking.
Simplicity Meets Quality
We sell what you need at the highest quality - no more, no less.
Home Of The
Best-Selling Pepper Cannon
Over $2,250,000 sold on Indiegogo and counting!
"I was both shocked and delighted after my first few twists using the Pepper Cannon. This thing is a feat of engineering, and I'm excited to add it to my arsenal."
Andrew Rea
- Binging with Babish
"Grinds faster than a roadrunner, feels like a lightsaber handle in solid aluminum…It may even replace my beloved Unicorn, which I've been loyal to for 14 years."
J. Kenji Lopez-Al
- The Food Lab, New York Times
"I got the mill today and…whoa…it really does seem like you've solved almost all of the flaws of other pepper mills."
Daniel Gritzer
- Serious Eats
The Best Spatulas
For Cast Iron
Made from hardened stainless steel, precision beveled edges, and front-loaded weight distribution, our spatulas are the perfect companion for cast iron cooking.
SHOP NOW